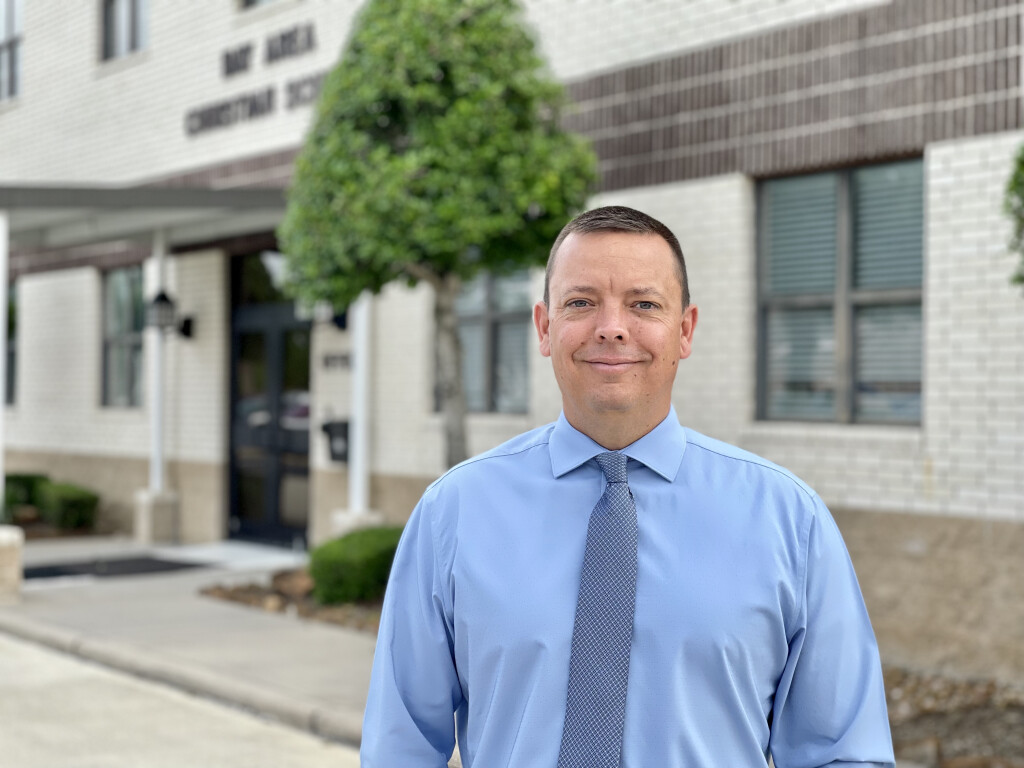 Matt Garner
Elementary Principal
Matthew Garner began his educational career in Buffalo Independent School District in 2002 as a junior high teacher and coach. Mr. Garner spent four years teaching within the district and coaching football, baseball, and basketball before accepting his first principal position within Leon Independent School District in 2006. Over the next two years, Mr. Garner served as principal of Leon Junior High School. In 2008, Mr. Garner accepted the high school principal position at Leon High School. Mr. Garner became part of Bay Area Christian School in 2017. He is entering his sixth year as elementary principal at Bay Area Christian School.
His educational experiences have allowed him to collaborate with a diverse group of people to meet the common goal of increasing student achievement and well-being. His educational philosophy is based on his uncompromising faith focusing on Kingdom Education. He believes that all students can learn given a positive learning environment, strong and knowledgeable leadership, a committed and focused educational team, an encouraging community, and a supportive family. All of which Bay Area Christian School encompasses.
Mr. Garner received a Bachelor's Degree in Kinesiology with Texas Teacher Certification from Stephen F. Austin State University. He returned to Sam Houston State University, earning his Master's Degree in Education with Principal Certification. After several years of teaching and administration, he completed his Superintendent's coursework through the University of Texas Permian Basin.
Matt and Christine have been married for 17 years and have two daughters, Faith (16) and Hallie (13), who attend Bay Area Christian School.