Log In

district code: bacs-tx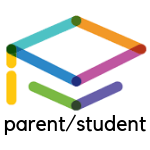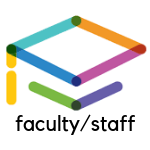 Frequently Asked Questions
What is FACTS?
FACTS ParentsWeb gives you, the busy parent, an opportunity to get more involved in your child's academic progress and future success. It is a private and secure portal that will allow parents to view academic information specific to their children, while protecting their children's information from others. You can see your child's grades, attendance, homework and conduct, as well as other useful school information. You can also communicate with teachers and other school staff online whenever necessary. All you need is an Internet-capable computer.
How do I create an account?
First, you need to make sure that the school has your email address in FACTS. Next, visit the parent/student login page via the icon above. Enter the school district code (bacs-tx). Create a new FACTS ParentsWeb account. An email will be sent to you with your account information. Follow these steps to change your password as the link is only valid for 30 minutes. Remember to change your password using the link in the email. This link is only valid for 30 minutes. Once updated, you should be able to log in using your new user name and password. If you still need help, please email to request your login information.
What if I forget my username or password?
Click Forgot Username/Password. Enter your email address and an email will be sent to your account with instructions. You must enter the email address that BACS has registered in FACTS for you. If you still need help, please contact our office or email .